Elmer G. Wiens
I use this Web Page to communicate with my friends in Cyber Space.
See my career resume.

My Ph.D Thesis was called: Money As A Transaction Technology: A Game Theoretic Approach.
Check out my paper on Government Enterprises and Democracy.
---
VSB Jiu-Jitsu Self-Defense Course — Spring 2009


Back: Wayne, Peter, Paul, Harold, Jennifer, Gabriel, Lorne
Front: Meg, Doug, Enrique, Elmer
---
Duncan Suttles / Yasser Seirawan Simultaneous Chess Tournament — March 15, 2008

I get a draw!
Elmer Wiens and Duncan Suttles


Elmer Wiens and Yasser Seirawan


---
Education

Ph.D. Economics
M.Sc. Mathematics
B.Sc. Mathematics



Place of Birth

Hobbies

Web Page Design
Fishing
Acting - Theatre and Film
Writing
Jogging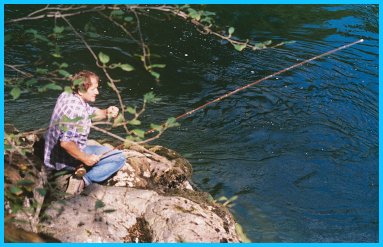 Volunteer Related Activities