Album: Friends of Pat Gillis and Elmer Wiens
Friends 1 | Friends 2 | Friends 3 | Friends 4 | Friends 5
Holidays 1 | Holidays 2 | Holidays 3 | Holidays 4
Family 1 | Family 2 | Family 3 | Family 4 | Family 5 | Family 6 | Family 7 | Family 8 | Family 9
Yarrow Days | Yarrow Scenes | Yarrow Pioneers: Vedder River Flats & Majuba Hill | Vancouver Views | Victoria Times
Yarrow Elementary Junior High | Yarrow Junior High 1953-57 | Junior High Student Council | Yarrow Friends
1994 School Reunion 1 | 1994 School Reunion 2 | 1994 School Reunion 3 | 1994 School Reunion 4
Vedder River | Vedder Mountain
UBC Reunion | Critical Paths | Mug Shots
Friends of Pat Gillis and Elmer Wiens
An Okanagan Holiday — August 2008
Dave Nightingale, Rob Giesbrecht, Cary Easau, Elmer Wiens, Stan Harder
Pat Gillis, Nancy Harder, Ann Nightingale, Shirley Giesbrecht
Elmer Wiens and Pat Gillis
---
Yarrow Summer Picnic, MacDonald Park, August 2003
Summer Time and the Living is Easy
Somebody do Something
Did Anyone Bring A Fishing Rod?
Shirley and Robert Giesbrecht & Custom Ford
---
May and Otto Baerg - May's Birthday Party
---
Werner and Jeanette Reimer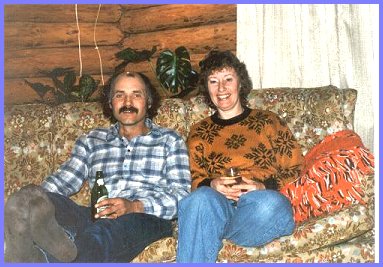 Canadian Walden Log Homes
Chilliwack, B.C.
Werner Reimer
Werner Reimer - Vedder River
---
Nightingale Family
Dave, Karen, Ann, Penny, Cathy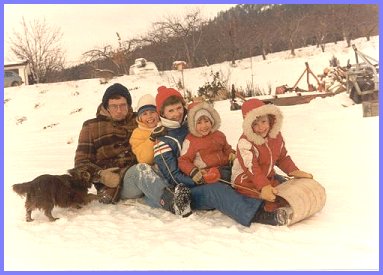 ---
Go to the homepage of Pat and Elmer.